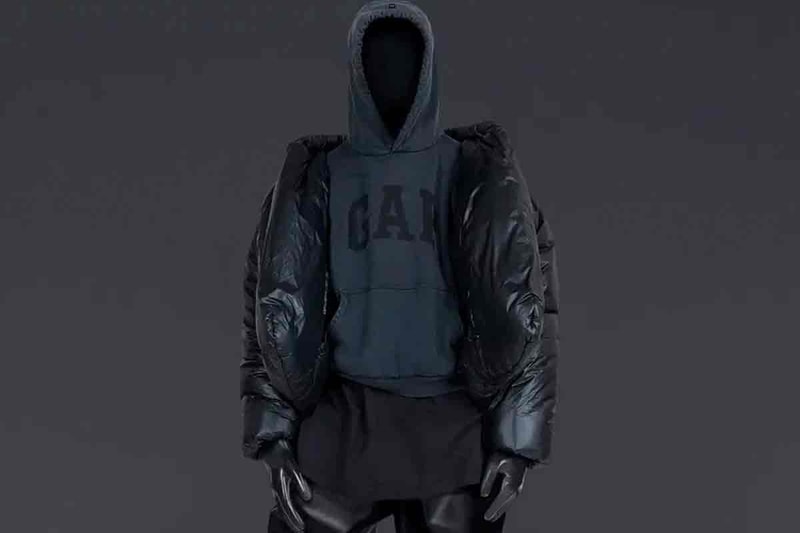 Gap Inc. has recently released its Q4 2022 reports, indicating that the company is suffering from a declining market share. The company reports a steep loss in the final quarter of last year in comparison to the same period the year before, all while dealing with major losses from high-level management departures.
By the end of Q4 2022, Gap has last $273 million USD in revenue compared to the $16 million USD in the same period a year ago. Net sales of $4.24 billion USD were down 6% from the year prior while comparable sales were down 5% year-over-year. Retail sales also saw a decrease of 3% and online sales at an even greater percentage of 10%. Online sales currently represent 41% of the total of all sales at Gap. Upper management that has left the company includes the chief growth officer Asheesh Saksena, Mary Beth Laughton who is the president and chief executive officer of Athleta and Sheila Peters, chief people officer, who is set to leave at the end of the year.
Bob Martin, Gap Inc.'s executive chairman and interim CEO said in a statement, "To enter fiscal 2023 in a more competitive position, we took quick and effective action to clear excess inventory, improve assortment balance, particularly at Old Navy, and to meaningfully optimize our cost structure, resulting in $550 million in annualized savings identified to date." He adds, "The board is getting close to choosing the next CEO for Gap Inc. As a result of the work we have underway to build a stronger foundation and restore the company's creative muscle, we are optimistic that this will provide our new leader with a quicker ramp in driving consistent, profitable growth over the long term."
Despite the ongoing collaborations with high-street names including Dapper Dan and The Brooklyn Circus, Gap is still suffering a great loss across all divisions. In Q4, Old Navy also posted a decline in net sales by 6% to $2.2 million USD. Gap's decline is also in due part to the shutdown of the successful Yeezy Gap line, impacting the North American growth by a decline of 2%. Gap saw a net sales decline of 9% to $1.1 billion USD. As for Banana Republic's fourth-quarter net sales, the label achieved $578 million USD, down 6% from the year before. Athleta also saw a decline to $436 million USD. Currently, the company is anticipating the fiscal 2023 net sales to hit the low- to mid-single-digit range. For the entirety of Gap Inc. in 2022, the company reported $15.6 billion USD in sales, compared to $16.7 billion USD in sales in 2021 and a net loss of $202 million USD.
In other fashion news, a Karl Lagerfeld series, Kaiser Karl, is set for Disney+.
Click here to view full gallery at Hypebeast
Please follow and like us:
About Post Author
This article was originally published on this site