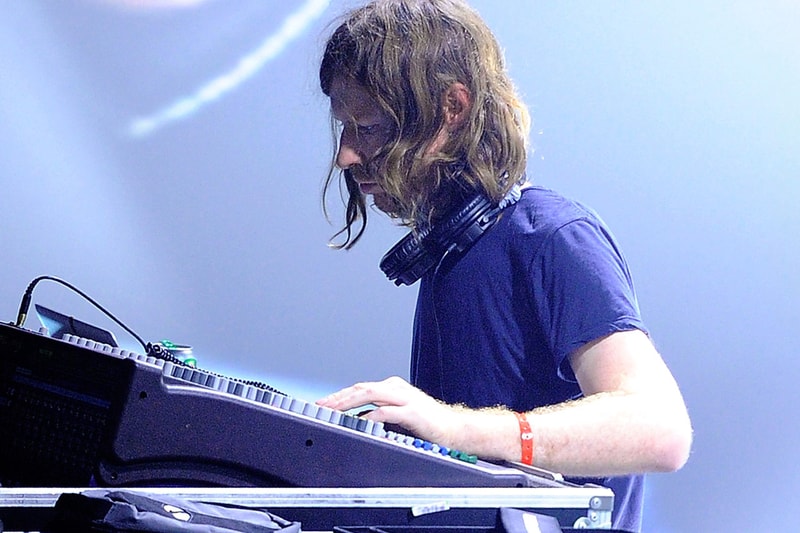 After recently announcing that he will be making his long-awaited return to the stage at Field Day Festival this year, legendary British music producer Aphex Twin is now teasing another show — and this time it's in Bristol.
When Aphex announced his return to the stage last time around, the musician shared a cryptic website that hinted at his Field Day appearance. Following this, Aphex Twin was confirmed for the London day festival and has since been announced to play a series of events in Europe.
Now, another cryptic website has been shared across three billboards in Bristol. The billboards appeared in the city late last week and they feature Aphex Twin's classic logo with a URL where people can access the site across the top of the poster.
Aphex Twin hasn't performed in Bristol since 2006, however, this isn't the first time his renowned billboards have been spotted in the city. Back in 2020, a billboard that featured his logo was spotted on Turbo Island, as well as in other locations across the world at the same time. 
No official date has been shared for Aphex Twin's show in Bristol as of yet, however, fans can sign up for the pre-access, where they will be able to access tickets here.
In other music news, listen to the new single from emerging Southampton artist Saint Harison.
Click here to view full gallery at Hypebeast
Please follow and like us:
About Post Author
This article was originally published on this site